The McKnight Fellowship Program is a state-wide program administered through the Florida Education Fund (FEF). The program is designed to address the under-representation of African American and Hispanic faculty at colleges and universities in the state of Florida by increasing the pool of citizens qualified with Ph.D. degrees to teach at the college and university level. As a by-product, it is expected that employment opportunities in industry will also be expanded. The McKnight Doctoral Fellowship provides up to five years of funding support for newly enrolled African American and Hispanic graduate students who intend to seek a Ph.D. degree. The McKnight Dissertation Fellowship provides up to one year of stipend support to graduate students working to complete dissertations.
This page contains a list of past Fellows. Current fellows can be found here. *McKnight Dissertation Fellows.
---
2021-2022
Dissertation Fellows
---
2020-2021
---
2019-2020
2019-2020 Dissertation Fellows
---
2018-2019
---
2017-2018
Dissertation Fellows
Genevieve Bell, Neuroscience (Arts and Sciences)
Pablo Correa , School of Communication (Communication and Information)
Reginald Harris, Management (Business)
Joel Mendez, Urban and Regional Planning (Social Sciences and Public Policy)
Lakeisha Norton, School of Teacher Education (Education)
Cocoa Williams, English (Arts and Sciences)
---
2016-2017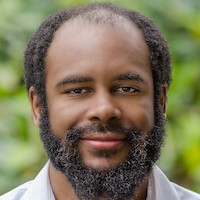 Physics
"To push beyond what is known."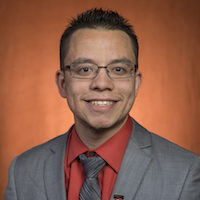 Accounting
"Sow a seed, cultivate its growth."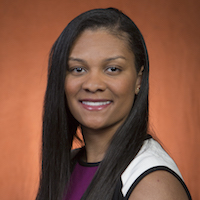 Psychology
"Empowering self. Inspiring Hope. Awakening dreams."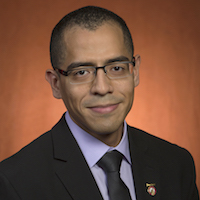 Criminology
"I keep telling myself I'm good."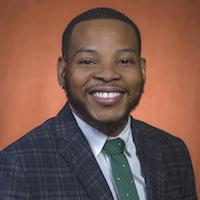 Family and Child Sciences
"You must inspire before you expire."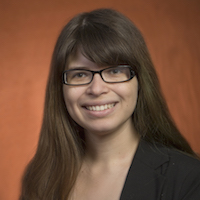 Psychology
"Make the world a little better."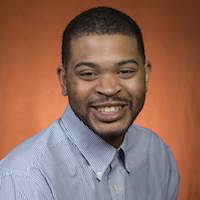 Malcolm McCray
Chemistry
"I just want to learn more."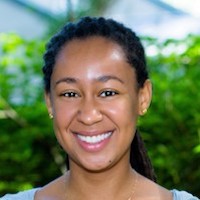 Science Education
"Supporting others supports us in turn."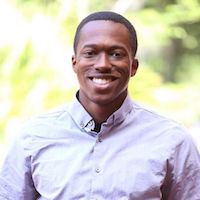 Biology
"Become the role model I lacked."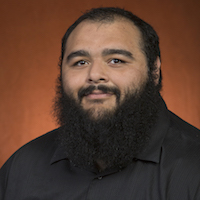 Chemistry
"To be the best in nanoscience."
Dissertation Fellows
Ashley Carter, Nutrition & Food Science (Human Sciences)
Yolanda Franklin, English (Arts & Sciences)
Jordyn Rosario, Criminology (Criminology and Criminal Justice)
Jenay Sermon, Higher Education (Education)
title-inside title-centered
2