Brianna Alston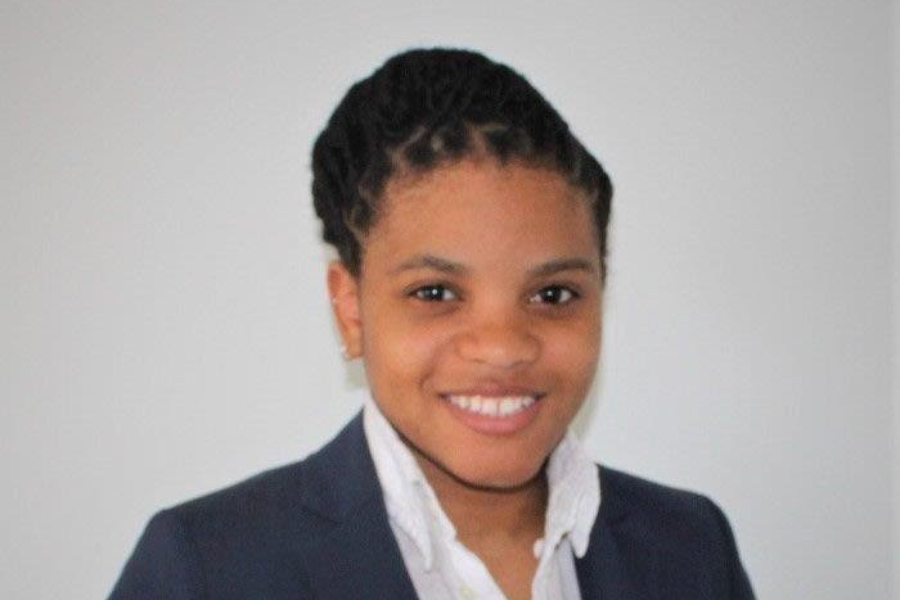 "To access better career opportunities"
Why FSU?
The Department of Statistics first caught my eye during a workshop aimed at encouraging students to pursue Biostatistics degrees. It was a pleasure speaking with Dr. Elizabeth Slate and learning about the program, and I ultimately decided to apply here. Additionally, I am pursuing a career in academia, and the teaching assistantship I am receiving from FSU is in line with my career goals.
Motivation to pursue a graduate degree
My motivation for pursuing a graduate degree is my aspiration to be a research professor. I would love the opportunity to teach students and perform research that applies statistics to public health. The encouragement I received from my family and mentors has also been incredibly inspiring.
Importance and/or impact of research and work
Biostatistics is important because it is the framework behind human subjects research. Biostatisticians ensure that a proper design is used in clinical trials/research so that conclusions can be made appropriately. Through research, biostatisticians are developing methods to improve the analysis that drives decision-making.
Career aspirations
My career aspiration is to gain experience in the industry as a biostatistician working directly with clinical trials. Afterward, I want to return to academia as a biostatistics professor where I can teach and advise students and do research.
Advice for anyone considering graduate school
My advice to anyone considering graduate school is to research the programs you are interested in. You should consider everything from the merit of the program to the location and weather, especially for programs that will take more than two years. Do not be afraid to reach out to the program director and ask questions to find the right fit for you.
Accomplishments during graduate career
I am a student researcher on the Biostatistics and Surveys team in the FSU-FAMU Global Health Collaboration Project. I earned all A's during my first semester.