Christy Chatmon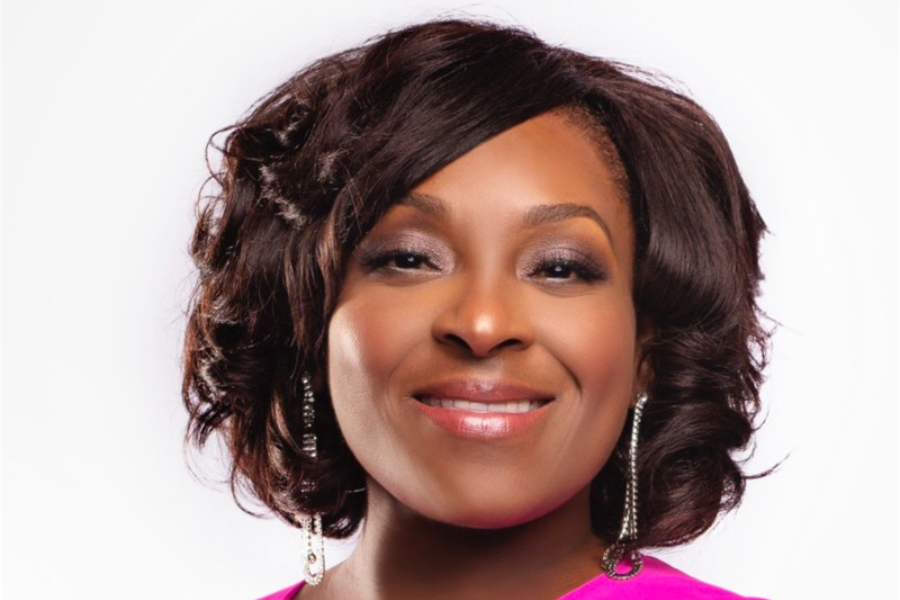 "Don't be trapped by Dogma."
Why FSU?
I selected Florida State University's School of Information, Information Science PhD program because of its cross-disciplinary focus, its nationally ranked graduate degree programs, and the diverse research interests of the professors. I have been afforded the opportunity to hone my teaching and research skills.
Motivation to pursue a graduate degree
Despite all the evidence that diverse teams and workforces lead to greater innovation, creativity, and revenue, many groups in the computing field continue to be underrepresented, especially Black women. More than twenty-one years as an IT instructor in higher education have cemented my passion and motivation to add to the body of knowledge pertaining to the expansion of diversity, specifically Black women, in computing fields. My research focuses on how Black women not only survive in IT but also thrive in every aspect.
Importance and impact of research
Inspired by my years of teaching IT in higher education, my research investigates why the academic pathway leaks more for Black women than other students in computing fields. This research exposes the institutional barriers that must be removed and the innovative interventions needed to improve Black women's interests, commitment, and ability to thrive in computing fields. Greater inclusion in computing and technology careers lifts not only an individuals' future but also an entire community. My research looks to provide insight on how to improve the leaky pipeline for Black women in computing fields within academia.
Advice for prospective graduate students
Remember to stay hungry and stay foolish. As you consider graduate school, always remember to continue to push yourself and be willing to keep trying even those things people say cannot be done.
Accomplishments during graduate career
I believe in engaging students as partners in developing their learning experience. To foster student achievement, I try to create a stimulating student-centered environment using interactive instructional activities. I desire to create an atmosphere where students can meet their full potential and are encouraged to share their ideas and creativity. I have high expectations for both myself and my students and aim to bring a positive attitude and an open mind to the classroom each day. As partial evidence of my commitment to teaching, mentoring, and academic advising, I have received the following teaching awards: Transformation Through Teaching Award, Florida State University (2017); Undergraduate Teaching Award, Florida State University (2018); Undergraduate Faculty Teaching Award, College of Communication and Information, School of Information, Florida State University (2018).
Career aspirations
I hope to continue to inspire students, especially Black women of all ages, to pursue majors/careers in STEM. My experiences teaching IT at a Historically Black College and University (HBCU) and a Predominately White Institution (PWI) would offer a unique perspective to a tenure track faculty position.