Alaba Ilesanmi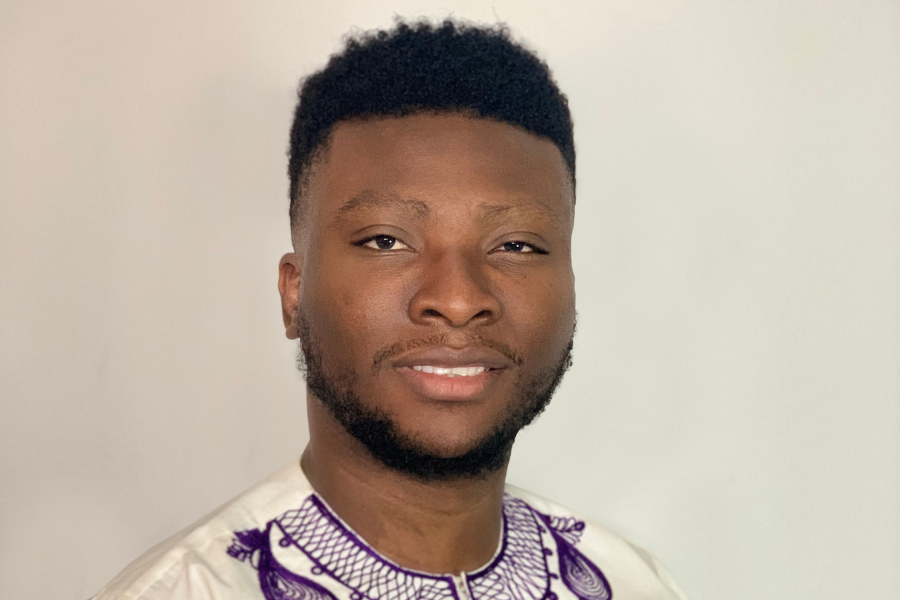 "Becoming trained to influence others"
Why FSU?
Before coming to FSU, I explored various programs and became especially enamored with the FSU Musicology program, the breadth, the "Big M" philosophy, and the distinguished faculty. I loved that the "Big M Musicology" philosophy does not see a division between ethnomusicological and historical research but sees the two as fundamentally informing one another. Herein lies (among many others) my main attraction to the FSU Musicology program: the grace to float between both worlds. Additionally, the FSU College of Music ranks top among prestigious music programs around the globe.
Motivation to pursue a graduate degree
Broadly, my strong desire to teach, research, and publish works on various dimensions of African and African Diaspora music led me to pursue graduate studies. And thus far, pursuing graduate education has accorded me the opportunity to hone the skills that I need to succeed.
Importance and impact of research
My research broadly focuses on African and African Diaspora music, exploring the rich intercultural influences among the Black Atlantic cultures as they intersect with the themes and issues of identity, representational and cultural politics, intersectionality, and globalization. I hope my research and contributions would foster a new and culturally embedded approach to the musicological study of African music in Africa, the Americas, and throughout the world. More importantly, I hope that my research would sustain the continuum of increased African presence and representation within the field while ensuring that culture-bearers are involved in the scholarship about them.
Advice for prospective graduate students
Always research the programs and schools you are applying to. Make sure that their interest and values align with yours. And more importantly, know that you are interviewing the programs as much as they are interviewing you.
Accomplishments during graduate career
I consider my role as the College of Music representative for the Congress of Graduate Students (COGS) one of my most outstanding achievements so far. In addition, the Oxford University Press published my entry on "Fela Anikulapo-Kuti" in the Oxford Bibliographies. I have also presented my papers at the Society for Ethnomusicology conference, and have been awarded the McKnight Doctoral Fellowship and Mellon/ACLS Dissertation Innovation Fellowship.
Career aspirations
I want to combine a lifetime of experience as an educator, scholar, and researcher, drawing from the various layers and intersectionality of my identity and experiences. I see my research and educational pathways as a stepping stone to a career where I hope to be a tenured professor at a Research I university in the US, teaching and pursuing a robust research career.