Mark Buckwalter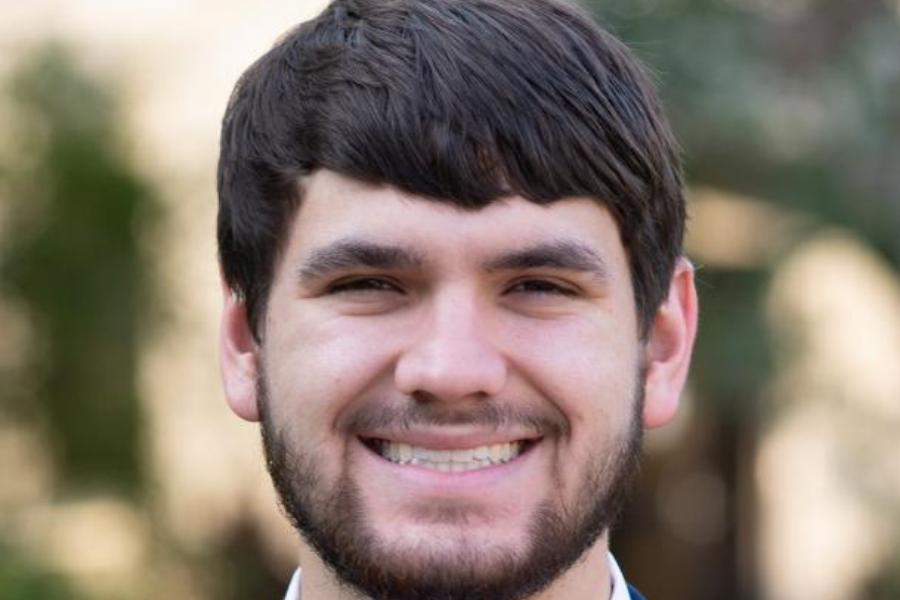 "Education positively impacts future generations"
Why FSU?
During my time as an undergraduate and master's student, I knew that I wanted to ultimately pursue a PhD. I chose FSU because of the positive impact that several Florida State University PhD graduates have had on my life and academic career. Several professors at my undergraduate institution attended FSU to pursue their doctoral degrees. They shared their FSU experiences and how the doctoral program in Business helped prepare them for their careers. They talked about how they were able to thrive during their time as students and left an overwhelmingly positive impression of the university. They inspired me to apply, and so far, I have had a great graduate experience here at FSU as well.
Motivation to pursue a graduate degree
My decision to purse a PhD is influenced by the educational history of my family. I experienced firsthand how one person pursing an education can change their entire family and community. Educational opportunity and attainment ripples through generations. One person getting a degree has had an exponential effect on my family and the community I am a part of, and maybe one day will have the same affect on my children. This type of large generational change is powerful. I relish the opportunity to be part of a system that is able to have a positive effect in the world and do what I can to make it accessible to all, regardless of background.
Importance and impact of research
My research investigates corporate finance. Fundamentally, decisions made by a firm's management will have long-term repercussions on company performance and how the firm operates. What may seem like an unimportant decision can potentially affect a business's long-term viability. This type of research has real-world implications and can be used to help businesses with long-term decision making.
Advice for anyone considering graduate school
Read as much as you possibly can. Discover what interests you, and find out what you can do to make studying this interest your full-time profession. It will take a lot of work, but the results will be worth it.
Career aspirations
I want to conduct research and teach students as a professor at a Research 1 institution.