Gabriela Caviedes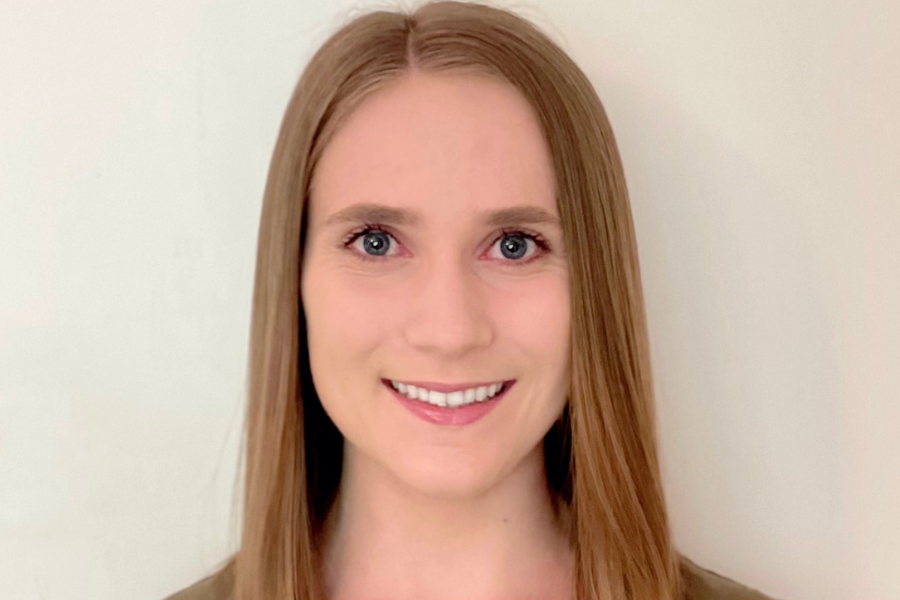 "Opportunities for expert development and credibility"
Why FSU?
My current advisor played a big role in my decision to attend FSU. We have similar areas of interest, but I also admire the welcoming and inspiring relationships he fosters with his graduate students. Also, the fact that FSU has so many opportunities to engage in research and applied work within the Sport Psychology program was a huge determining factor for me.
Motivation to pursue a graduate degree
The desire to engage in research that could lead me to a better understanding of athletic competitors and how to best work with athletic competitors to enhance mental performance.
Importance and impact of research
My work is important because it emphasizes how crucial it is for athletes to prioritize their mental well-being as well as their physical well-being. Equipping athletes with psychological skills promotes personal well-being and helps limit the negative effects of stress and pressure on performance outcomes.
Advice for prospective graduate students
Be comfortable being uncomfortable, this is when growth occurs.
Career aspirations
I aspire to teach at the university level. I also want to have my own private practice for sport psychology consulting where my main objective is working with body builders on cultivating a strong mindset and healthy mental habits that aid in enhancing performance and overall well-being.
Accomplishments during graduate degree
I am recipient of the PURPOSE Fellowship and the McKnight Doctoral Fellowship!