M. Re'Shaun Blake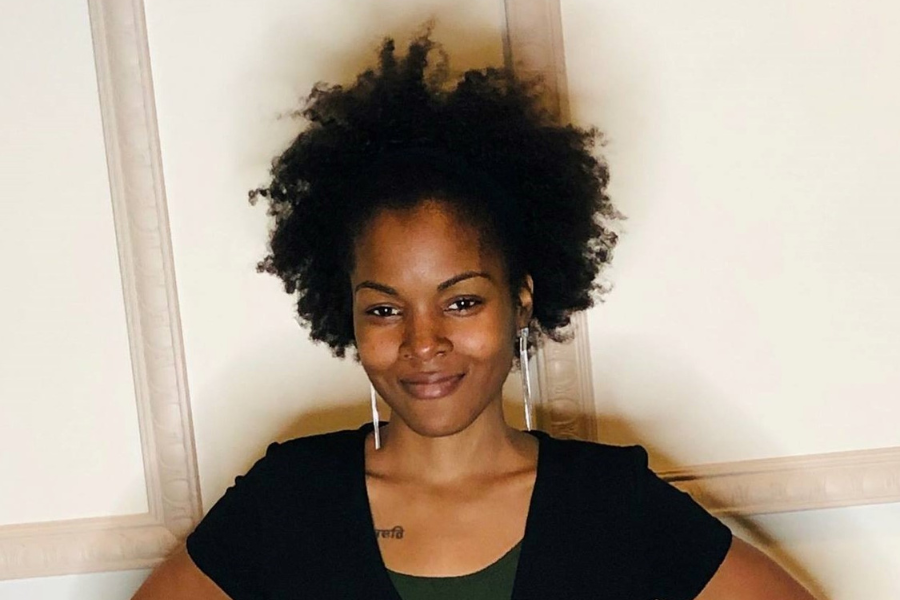 "Knowledge. Impact. Service. Experience. Advocacy. Access"
Why FSU?
I chose FSU because of the Florida Center for Reading Research (FCRR). As someone who is passionate about reading and literacy, I found the opportunity to study at FSU in the College of Education and work with the faculty and staff at FCRR who share that same passion and interests was one I couldn't pass up.
Motivation to pursue a graduate degree
As a former teacher, I always had the desire to expand my impact, and I knew that a PhD would put me in a position to do that. My daughters were also a huge motivating force behind why I wanted to pursue a graduate degree.
Importance and/or impact of research and work
Reading and literacy show up in every facet of our lives. Finding ways to increase reading confidence and competence early in children's lives lays a strong foundation to build academic and personal success.
Career aspirations
Ultimately, the goal is to be of service and positively impact the lives of people all over the world. I can see myself doing a variety of things over the course of my career in order to accomplish that, such as teaching at the collegiate level, conducting research, developing curriculum, writing children's books, starting a non-profit, and working for the US Department of Education.
Advice for anyone considering graduate school
Do it! If you have the thought in your mind to pursue a graduate degree, you're already halfway there. Let nothing stop you from manifesting that vision! It will be challenging and stretch you past your comfort zone, but those are just growing pains. The person you become in the process and the degree are worth it. Also, surround yourself with a good support system!
Accomplishments during graduate career
I am proud to be a McKnight Doctoral Fellow, a PURPOSE Fellow, and a FIREFLIES Training Fellow