Jasmine Smith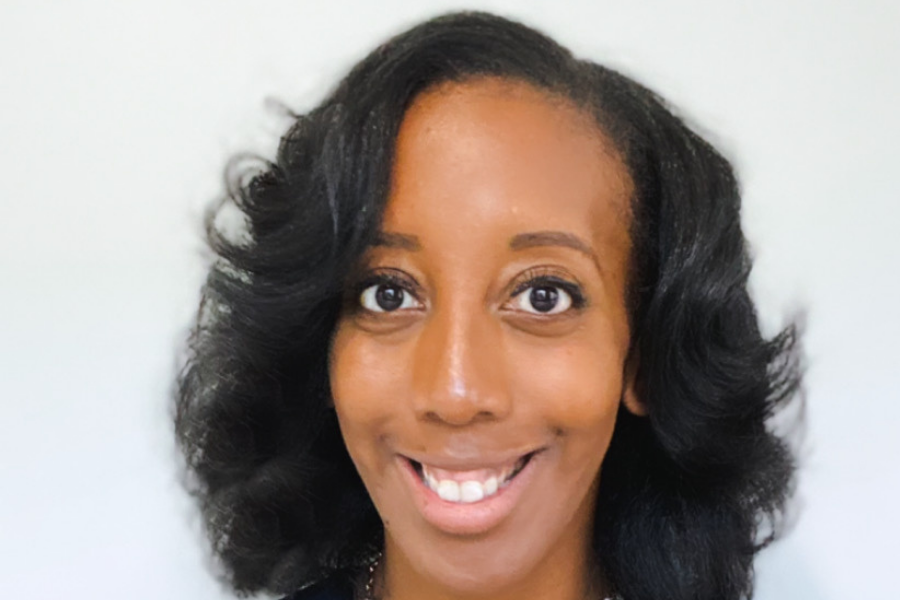 Your insight can help improve outcomes
Why FSU?
I chose to attend FSU because of shared research interests with faculty, the program's supportiveness, and the interdisciplinary research within the Florida Center for Reading Research. FSU offers an outstanding program in Communication Science and Disorders, and it feels like a great community of welcoming and innovative faculty, staff, and students!
Motivation to pursue a graduate degree
Prior to returning to graduate school, I worked in the public schools as a Speech Language Pathologist. My experiences undoubtedly helped me discover my passion for language and literacy in children and provided invaluable insight that can help me contribute to improving outcomes for students.
Importance and/or impact of research and work
Research gives us knowledge. I hope that my contributions to the field will aid in deepening our understanding of language and literacy in children, particularly those within some of our most vulnerable populations. I hope we can use my future research contributions to positively support best practices within education and the community to improve outcomes for students.
Career aspirations
I aspire to continue the work as an interdisciplinary researcher and contribute meaningful knowledge to the field.
Advice for anyone considering graduate school
Go for it! If you feel inspired to take on the endeavor, put forth the serious effort to make it happen. You have unique contributions that can make an impact.
Accomplishments during graduate career
I am extremely proud of being a McKnight Doctoral Fellow and a FIREFLIES Training Fellow.