Reaching the Community
title-inside title-centered
2
Honors, Scholars, and Fellows Open House
Video Credit: Kiswood Diogene
Math and Physics Fun Day
Video Credit: Enrique Toledo, Natalia Lopez, and Samantha Klupchak
FSU: The #1 Choice
Video Credit: Ignacio Diaz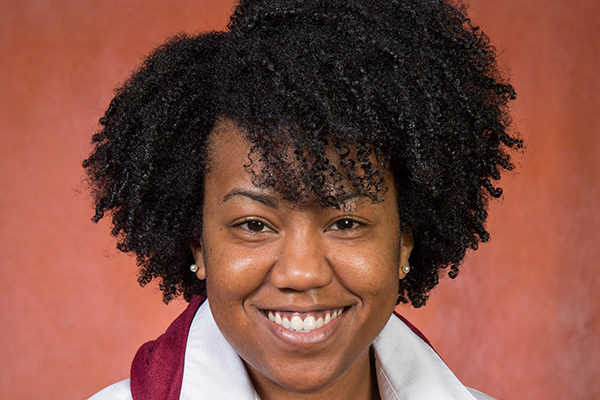 The Council of Graduate Schools is advocating for the Power of Graduate Education through their GradImpact Gallery. As a CGS member institution, Florida State University Graduate School is promoting this important work by contributing #GradImpact stories about the graduate student experience at FSU.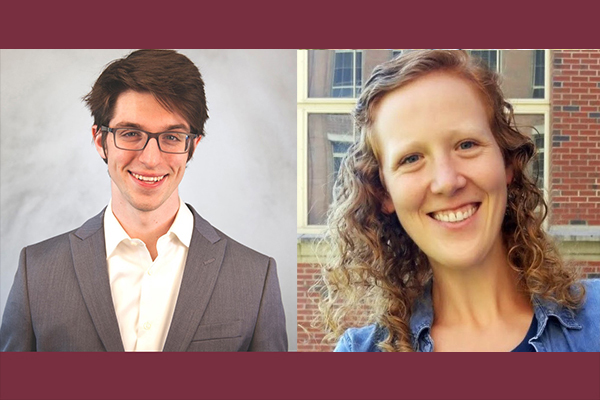 The FSU Career Center is inspiring FSU undergraduate and graduate students to inspire other Seminoles through their "Seminole Success Stories"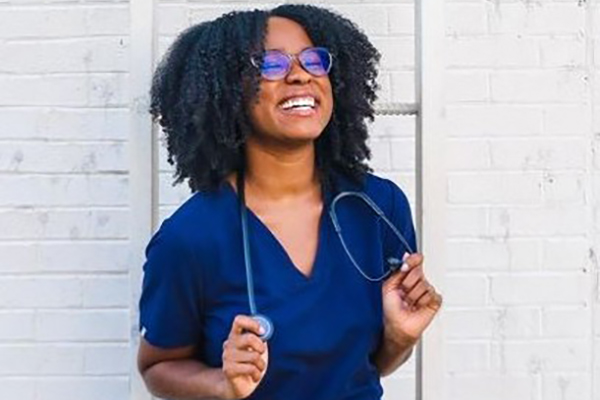 The Digital Narratives project uses various social media platforms including Facebook, Instagram, and Twitter to celebrate the research, work, and accomplishments of FSU graduate students. Social media platforms are digital communities are wonderful spaces for connection and communication, which make them a great medium for sharing the stories of our graduate students.