Reaching the Community
title-inside title-centered
2
UROP Undergraduate Research Symposium
The Undergraduate Research Symposium is an annual showcase where undergraduate student researchers present their work to the university community. The event is organized by the Center of for Undergraduate Research and Academic Engagement. Each year the event occurs at the end of the spring semester to commemorate the hard work that students have been participating in throughout the academic year. At the event, the Digital Narratives Project discussed the importance and impact of the graduate student work. They also explained how the project shares its work through storytelling, videography and social media.
Broader Impacts Fair
The Broader Impacts Fair is a unique opportunity for FSU researchers to network with groups engaged in education and outreach work from nearly twenty campuses and community organizations. The event is organized by the Office of Proposal Development. The various organizations that contribute to the event come from areas such as community outreach, student education, research commercialization, and science communication. At the event, researchers are given the chance to discuss how their work will impact more than just their scientific field. The Digital Narratives Project explained how it employs storytelling, videography and social media to share the impact of the graduate students. They also highlighted the importance and impact that the work of graduate students has on the community.
Discovery on Parade
Discovery on Parade is a special event showcasing local innovation with a worldwide impact. The event is organized by the FSU Office of Commercialization. The community event gathers researchers, innovators, and creative professionals from FAMU, FSU, and TCC. The event takes place at the Turnbull Center, where members of the community gather to hear about the discoveries happening within Tallahassee. At the event, the Digital Narratives Project described the importance and impact of the work graduate students do. They also highlighted how the project employs storytelling, videography and social media to share their research.
Honors, Scholars, and Fellows Open House
Video Credit: Kiswood Diogene
Math and Physics Fun Day
Video Credit: Enrique Toledo, Natalia Lopez, and Samantha Klupchak
FSU: The #1 Choice
Video Credit: Ignacio Diaz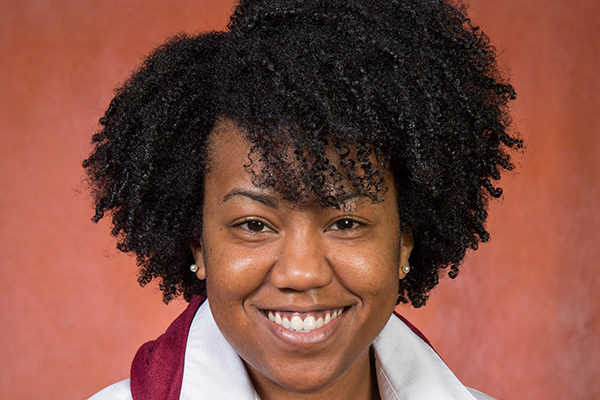 The Council of Graduate Schools is advocating for the Power of Graduate Education through their GradImpact Gallery. As a CGS member institution, Florida State University Graduate School is promoting this important work by contributing #GradImpact stories about the graduate student experience at FSU.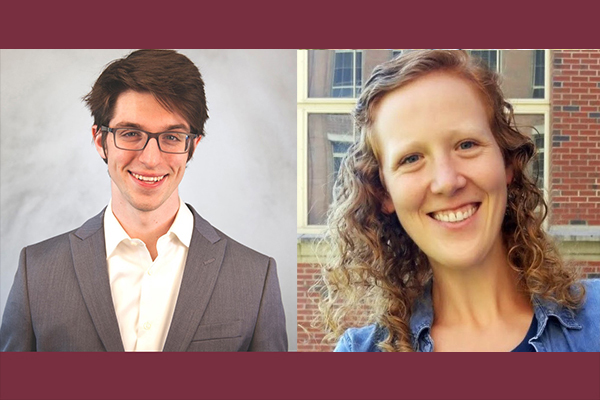 The FSU Career Center is inspiring FSU undergraduate and graduate students to inspire other Seminoles through their "Seminole Success Stories"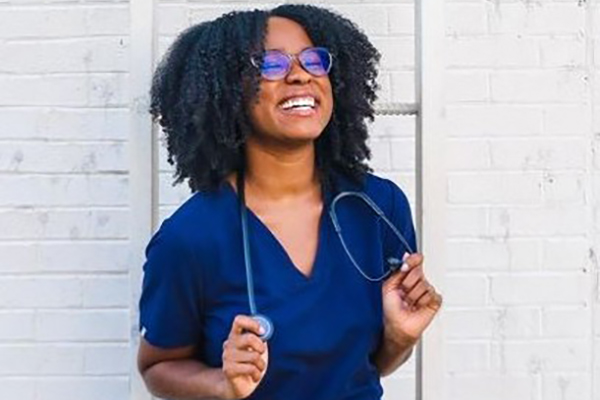 The Digital Narratives project uses various social media platforms including Facebook, Instagram, and Twitter to celebrate the research, work, and accomplishments of FSU graduate students. Social media platforms are digital communities are wonderful spaces for connection and communication, which make them a great medium for sharing the stories of our graduate students.