Sheila Labissiere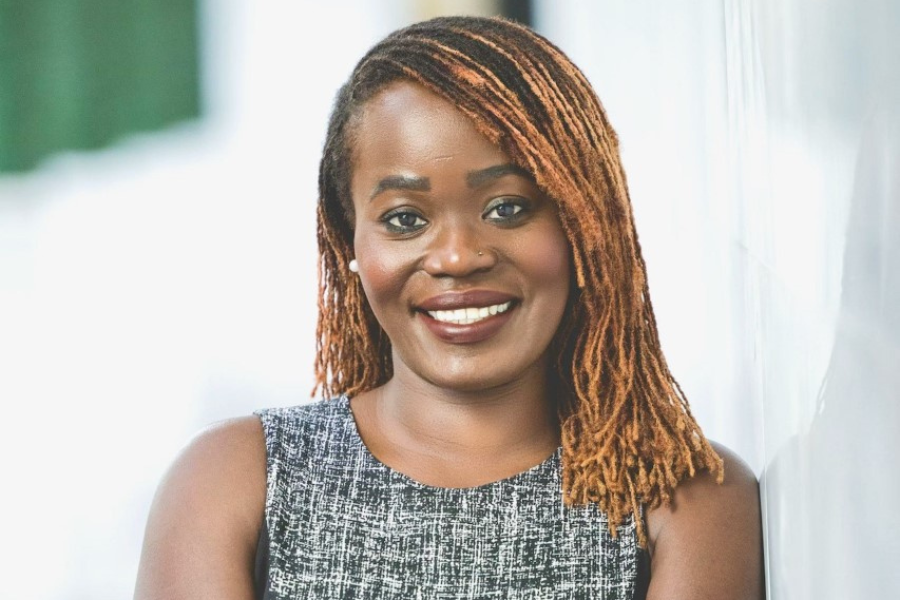 "Servant Leader. Change Agent. Dreamkeeper"
College: Education
Degree Program: Education Policy and Evaluation
Degree: Doctorate
Awards: Segal Americorp Education Award (2018); McKnight Doctoral Fellowship (2020)
Video Credit: Kiara Desamours
Motivation to pursue a graduate degree
I worked in the K-12 school system for over a decade. During the latter half of my career, I served as the Title I and ESOL Coordinator for my school. In this position, I not only wrote and managed the grants for both programs, but was responsible for interpreting state-policies and executing program initiatives. I became intrigued with the policy development process and desired to understand how the historical and socio-political context of education and education reform policies impacted students and teachers in high-need schools. So, I pursued a degree in Education Policy and Evaluation to increase my understanding of critical issues in education to better inform practitioners and policymakers on effective education practices and policies.
Importance and impact of research
My research focuses on the professional identity development of teachers and how education reform policy impacts their disposition, ideologies, pedagogical choices, sense of agency, and social responsibility. I am particularly interested in exploring the lived experiences and perspectives of Black teachers to help better inform education research and policy development.
Career aspirations
Currently I serve as the TRIO Education Talent Search Director for the FSU Panama City Campus. I aspire to conduct research that will aid in expanding educational services and opportunities for disadvantaged students and underrepresented communities. I will provide educational consulting and grant writing services to schools and school districts.
Accomplishments during graduate career
For four years, I have operated and secured funding for the FAMU DRS Freedom School program . I presented at the Children's' Defense Fund Freedom Schools Program Executive Director training. I served as a panelist at the Florida Department of Education Educational Strategies and Student Engagement Institute (ESSEI). I actively serve on the Executive Board of the Black Graduate Student Association at FSU. Lastly, I am a 2020 McKnight Doctoral Fellow.