Generally speaking, in your proposal you should explain your project idea, situate your work in the context of relevant scholarship, present your objectives, and describe your approach to this project. How does your work contribute to your field of study? Make sure to adhere to the page limits and other specifications! The ability to edit your argument to fit a specific length and audience will prove useful for academic presentations and interviews in the future.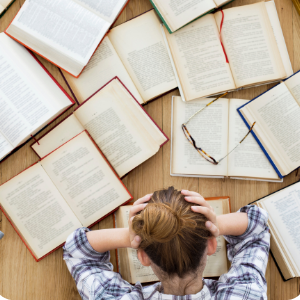 Clarity
A well-written proposal presents a clear vision of a project through an organized and logical chain of reasoning. Writing successful proposals entails the use of several types of writing, including explanation, description, and persuasion. Sponsors endorse proposals that demonstrate both an innovative idea and a feasible approach to completing the research project. Avoid vague language or generalizations. Express your knowledge of the subject and consideration of certain variables directly, while adhering to the page limits and specifications of the application instructions. Do not exceed the page or word limits. Proposals should employ language that can be easily understood by non-specialists. Avoid the frequent use of jargon or technical terms, especially out of context.
Scope
Defining the scope of your research is a crucial aspect of your proposal that can affect the viability of not only your application but also your scholarly work. In planning the research proposal, you should delimit the topic so as to be able to complete the research within the time frame and budget of the award. This requires thoughtful consideration of your research approach and objectives as well as awareness of the existing body of research. You should present a realistic proposal that is neither overly ambitious nor too narrow, according to the type of project and field of study. Demonstrate that you can complete your proposal, given the opportunity.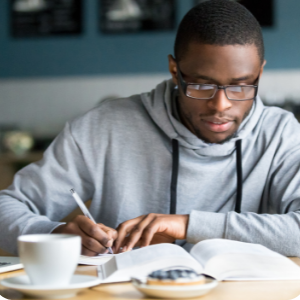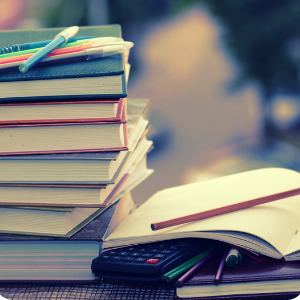 Planning
In your proposal, you are expressing your ability to achieve your research goals, convincing the sponsor that funding your project will be a fruitful endeavor. For this reason, many proposals require supporting documents such as a research plan or schedule and a budget. In addition to these materials, you may want to include practical information about your research plan that demonstrates your awareness of certain issues. For instance, you may have already made arrangements or secured research approval from a host institution or sponsor. Other aspects to consider may involve the availability of the source materials and the required language proficiencies.
---
Pro-Tip by a Graduate Student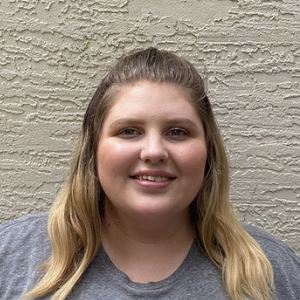 Amanda Ritz, Department of Analytical Chemistry
"I recommend to always have three people at minimum read through your materials before submitting. I had 7-9 people review my documents and I always found addional important details to add my personal or research statements."
---
Workshop: Structure of the Research Proposal
Join Professor Raymond Boxman from the University of Tel Aviv in Israel as he explains how to write a winning research proposal. He discusses the structure, objectives, methodology and budget among other topics.
title-inside title-centered
2