Certain applications request a brief personal statement, which is, above all, an academic personal statement. This provides you with an opportunity to illustrate your motivation, goals, and dedication to your studies. It is important to consider how your personal statement enhances your overall proposal and how you fit the mission of the funding sponsor.
Every suitable candidate for the most competitive academic fellowships has a high GPA and outstanding recommendations. What distinguishes the top candidates from the others is the quality of their personal statement. It needs to showcase your accomplishments as well as communicate your vision for what you could achieve in the future. Most importantly, your personal statement should make the selection committee members remember you.
Many students have said this is the hardest thing to write. You are introducing your best self to people who do not know you and who are reading hundreds of these applications. Show that you are acquainted with your chosen field and that you know the central questions and issues in that field.
It is absolutely essential that you have faculty members review this document. Give it to anyone who is writing you a letter of recommendation, and ask for their feedback.
---
Pro-Tip by a Graduate Student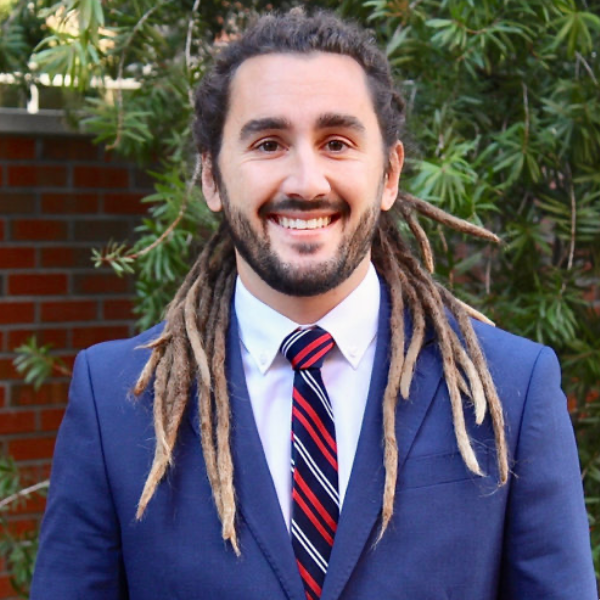 Bryan Keller, Recipient of over $100,000 in Fellowships and Awards
"When applying for a fellowship or a grant, I always searched for a rubric that detailed how applications would be evaluated. If you find this, it is like a "cheat sheet" for success. The funders are telling you the exact details they are looking for and you should write your application or proposal to meet those specific requirements. Every sentence that you write should be directed to satisfy a requirement of the rubric otherwise you might be wasting space."
---
Workshop: Successful Funding Proposals
Join Mike Mitchell, Program Manager for The Career Center, Program Manager for Strategic Initiatives and Proposal Development, Office of Research Development in this workshop entitled "The Ins and Outs of Proposal Writing." This session goes over the essential points to address in an award application, indicates what to look for in a winning proposal, and provides tips and strategies to support clear, concise, interesting, and persuasive writing.
title-inside title-centered
2