Zida Wang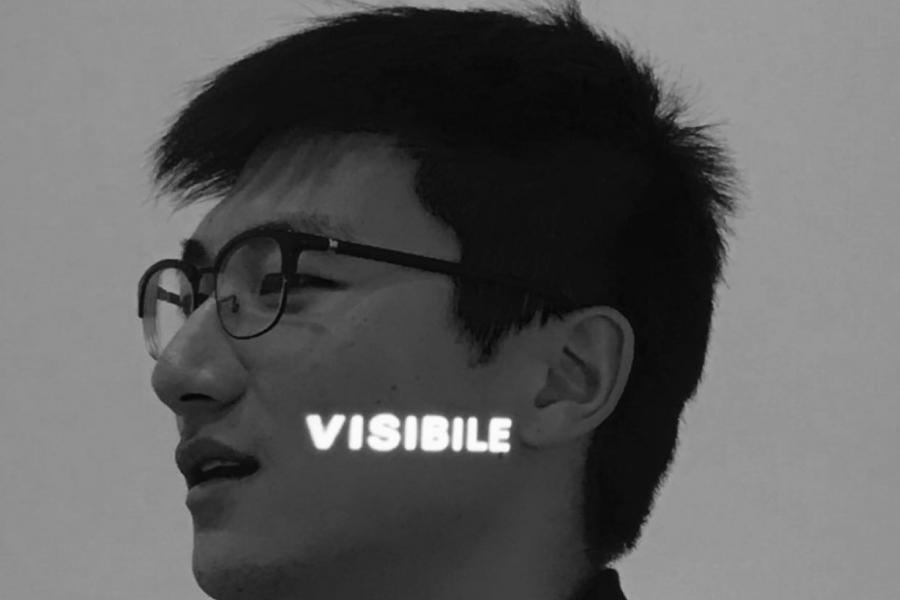 "It changes your life and mind"
Why FSU?
Well this is a great question for me! First, I earned my MA in Arts Management at George Mason University in 2017, then I asked my major professor at George Mason and my manager when I worked for the Los Angeles County Museum of Art for some suggestions about Arts Administration PhD programs. They all told me that the Florida State University should be an ideal destination for me. When I first applied to FSU, I applied for the Arts Administration Program. Then I was told about the Museum Education and Visitor-Centered Curation Program in the Department of Art Education. I had a phone interview with my current major professor, Dr. Ann Rowson Love, who is one of the leading scholars in the edu-curation area. That conversation went pretty well, then I made my final decision to come to FSU to pursue my edu-curation PhD degree.
Motivation to pursue a graduate degree
This question can be answered from two perspectives. First, like I've mentioned before, my MA in Arts Management is from George Mason University. I really enjoyed the academic atmosphere with everyone at GMU. Second, when I worked at the Los Angeles County Museum of Art from 2018 to 2019, I felt like every time I wanted to explore a certain area of museum education, curation, and administration, I couldn't find an ideal philosophy, theory, or model to apply. This led me to consider a PhD degree.
Importance and/or impact of research and work
My current research focuses on the art museum hybrid exhibition that invites the artists to participate in co-curation practices and visitors to participate in co-creation practices. What kind of new third place can they create in this collaborative process? What does an exhibition look like when inviting multiple perspectives to participate in the curation and creation process? Since the outbreak of the COVID-19 pandemic, many museums have been forced to shut their doors to the public for safety reasons. Then with the assistance of digital technologies and reopening policies, most museums are operating in hybrid modes now, following an onsite and online exhibition model. This development is very interesting because it challenges normal visitors, traditional artists, and curators' ways of participating and contributing. I hope my research can contribute to exploring the future transition of hybrid exhibitions offered to the society.
Career aspirations
Truth be told, I haven't yet decided my future career. It is still an ongoing question for myself. I personally want to continue my museum career as an edu-curator for an art museum in the US. This is my professional career goal. At the same time, I enjoy researching those theories and making connections with conceptual frameworks as well. So, being a professor or teacher also sounds good to me.
Advice for anyone considering graduate school
Know your goals/reasons for graduate school. Or be patient with yourself in finding answers for this question. It is not easy to find your ideal program. Do more research and try to understand yourself. Find the right professors who will help you a lot in graduate school.
Accomplishments during graduate career
Conference and Presentations:
Emerging Conversations 2020 Conference: University of Arizona "Adaptations in Art Museum Education at the Ringling During COVID-19."  
July 2022 - The 27th International Conference of the International Association for Intercultural Communication Studies "Apart/Together: Challenges and Opportunities Florida State University for Exhibition Curation During Pandemic."
October 2022 - Southeastern Museum Conference (SEMC) CurCom Session Exhibition: 2020 FSU Museum of Fine Arts "Apart/Together" Hybrid Exhibition