Zenani Johnson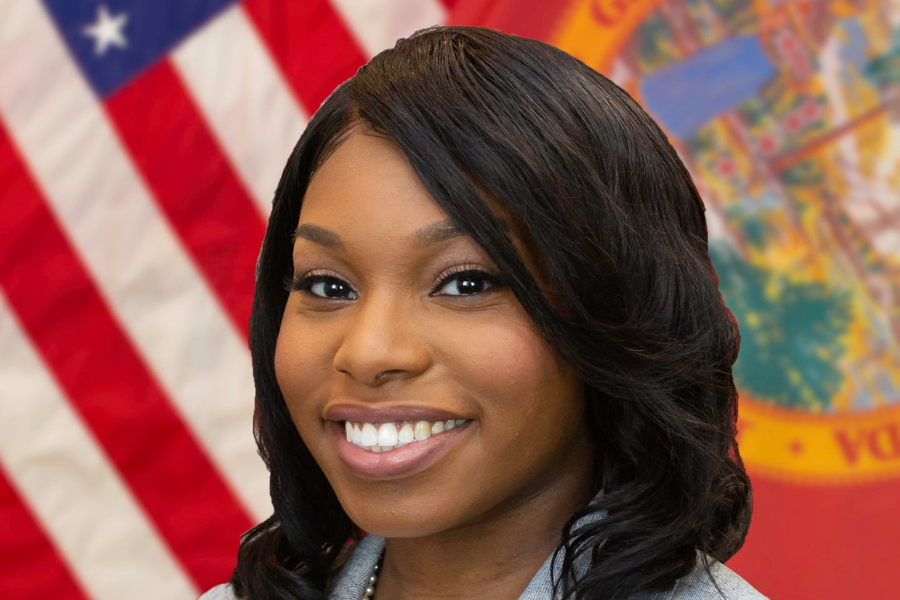 "You are investing in your future"
Why FSU?
The opportunity to attend FSU allowed me to network and be fully immersed in government. The Master of Public Administration gave me the chance to take advantage of programs exclusively available in Tallahassee. I apply what I am learning in the classroom and take that information and experience down the street for use at the Capitol. I feel fully prepared for the next chapter of my life after pursuing my graduate degree.
Motivation to pursue a graduate degree
I have always had a passion for public service and seeking ways to give back to my community. I knew early on that I wanted a career in government or nonprofit work. Pursuing an MPA degree has allowed me to accomplish my goal of being a public servant. I can make an income while making an impact.
Importance and/or impact of research and work
"Service is the rent we pay for the privilege of living on this earth." Public service is vital to our communities. Public administrators are decision-makers, influencers, and, most of all, public servants working hard to improve our communities. Each day we wake up with purpose and the passion for improving lives and moving society forward. Our goal is to leave this world better than how we found it. As a soon-to-be public administrator, I will be able to do just that!
Career aspirations
The Askew School of Public Administration has helped prepare me to serve as a leader and decision-maker in Florida. I see myself as a fully contributing community member through my volunteer and advocacy work. I also see myself as a successful CEO, expanding my boutique consulting agency, Groundbreaking Strategies, LLC.
Advice for anyone considering graduate school
Take the risk or lose the chance! Graduate school has been the most challenging but rewarding experience of my life. I encourage anyone looking to enhance their knowledge regarding the inner workings of government and those passionate about their community to take advantage of attending graduate school. I guarantee you that it's worth it.
Accomplishments during academic career
I am a Florida College Access Network Advocacy Fellow, Inaugural Cohort for the 2021-2022 school year, a Congressional Black Caucus Foundation 2021-2022 Scholarship Awardee, and a Neil Crispo Scholarship Awardee (2021). Also, I have recently been selected as a 2022 Tallahassee Democrat Woman You Need to Know.