Teresa Simone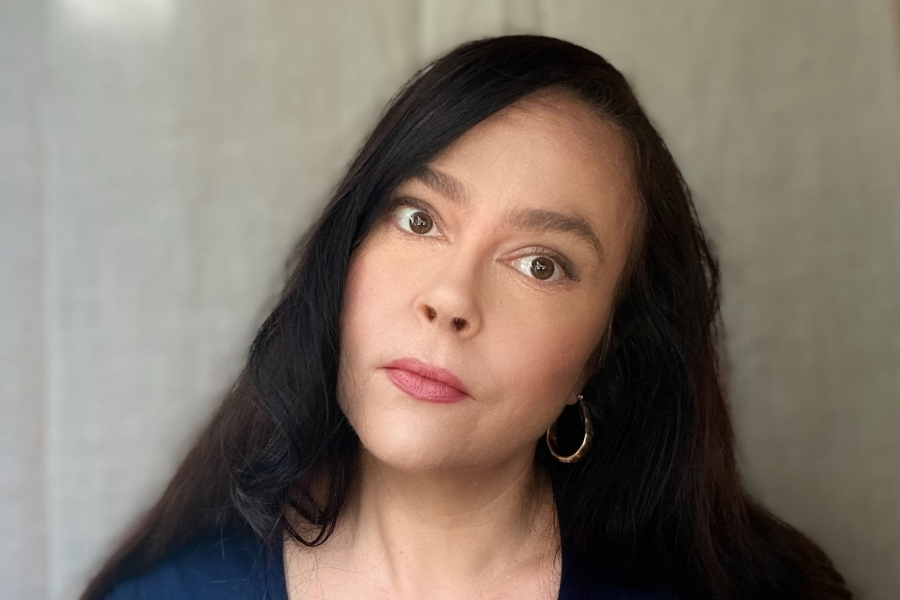 "I think in universes, not soundbites"
Why FSU?
I came to FSU because the Theatre program consistently ranks among the best in the country. The faculty are seasoned artists and strong scholars whose work is innovative and vital. The School of Theatre faculty and staff are outstanding but also kind and have been very supportive of me.
Motivation to pursue a graduate degree
I always dreamed of getting my PhD in Theatre. It is a natural progression from my lifelong career trajectory working in theatre. Getting a PhD allows me to deepen my expertise and focus on my passion.
Importance and/or impact of research and work
Broadly, my area of focus is nationalist pageantry. I am interested in how women and children create ideals of the nation via pageantry. I emphasize how movement (dance, gesture, tableaux), affect, and sensory experiences are used to create these ideals. My dissertation focuses on a confederate pageant that has taken place in Mississippi since 1932. The pageant uses women and children to represent racist ideals of the nation and the ideal citizen. Over time, some aspects of the pageant have remained consistent, while other aspects have changed. Changes in the pageant correlate with shifting cultural norms. The women who produce the Confederate Pageant have had many arguments about who may represent history, and how. African Americans have produced notable theatre in resistance to the Confederate Pageant. These differences in how history is represented, and how the nation is performed, reveal how the nation is not fixed or stable, but is a contested ideal that must be continually reproduced. I argue that women and children play key roles in producing nationalism, using pageantry.
Career aspirations
I hope to become a professor of theatre. Ideally, I would like to combine theory and practice, and teach a combination of scholarly and creative/studio courses.
Advice for anyone considering graduate school
If possible, I advise working in your chosen field for awhile before going to graduate school to gain an understanding of how the work functions practically. It is very helpful to have theoretical/academic knowledge in combination with applied/"real life" experience of the work. I also suggest seeking the program that is the right fit for you, meaning: the faculty have expertise that aligns with your interest area, and you get along with them and want to work with them.
Accomplishments during academic career
I received the Jay and Sue Newman Conference Paper Award.