Sima Sabbagh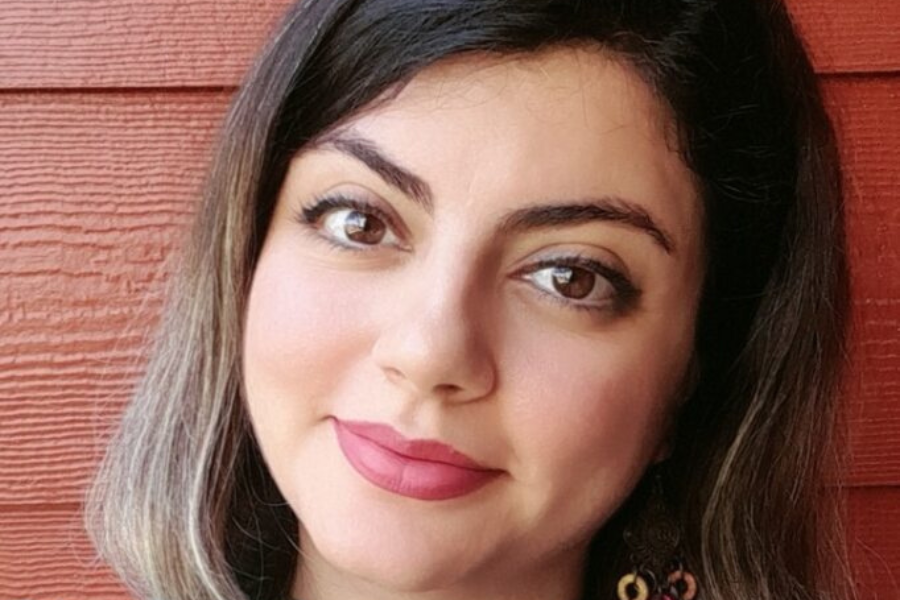 "Advanced knowledge, Broader opportunities, Personal growth"
College: Medicine
Degree Program: Neuroscience
Degree: Doctoral
Why FSU?
I study in the College of Medicine and am part of the Program in Neuroscience, which is an interdisciplinary program that spreads across the departments of Biomedical Sciences, Biological Science, and Psychology with members in several other FSU departments as well. I decided to pursue my graduate studies in the Department of Biomedical Sciences because of its ranking in my field, its distinguished faculty members whose research aligns with my interests, and the vibrant and diverse academic community it offers. This University provides me with the ideal environment to further my education and research, ultimately helping me achieve my career goals.
Motivation to pursue a graduate degree
My motivation to pursue a graduate degree stems from a deep passion for advancing my knowledge and expertise in my chosen field. I believe that a graduate degree is the key to unlocking new opportunities and making a meaningful impact in the dynamic landscape of academia and industry. In addition, my desire to conduct advanced research, deeply explore complex topics, and collaborate with other researchers who share my passion for expanding the boundaries of knowledge motivates me. Pursuing a graduate degree is a significant step toward achieving my professional goals and contributing to the advancement of my field.
Importance and/or impact of research and work
Understanding the role of presynaptic FMRP in circuit assembly is critical for elucidating the molecular mechanisms underlying Fragile X Syndrom (FXS) and other neurodevelopmental disorders. My study aims to provide new insights into the mechanisms of FMRP function, which could have important implications for the development of targeted therapies for FXS and related disorders.
Career aspirations
My career goal is to become a neuroscientist, focusing on neuro-developmental disorders. I seek to make significant contributions to our understanding of these conditions and develop effective therapies to improve the lives of affected individuals and their families. In the end, what I really want is to share knowledge that connects the dots between research and real-world healthcare, all with the goal of making patients' lives better and pushing the field of biomedical sciences ahead.
Advice for anyone considering graduate school
When considering graduate school, it is important to choose a program that aligns with your passions, long-term ambitions, and research interests. It is also important to find a program with faculty and resources that are a good fit for you. Graduate school is a significant commitment, so it is important to maintain your enthusiasm and embrace the learning process. The challenges you encounter will foster personal growth and disclose promising opportunities.