Pietro Pesce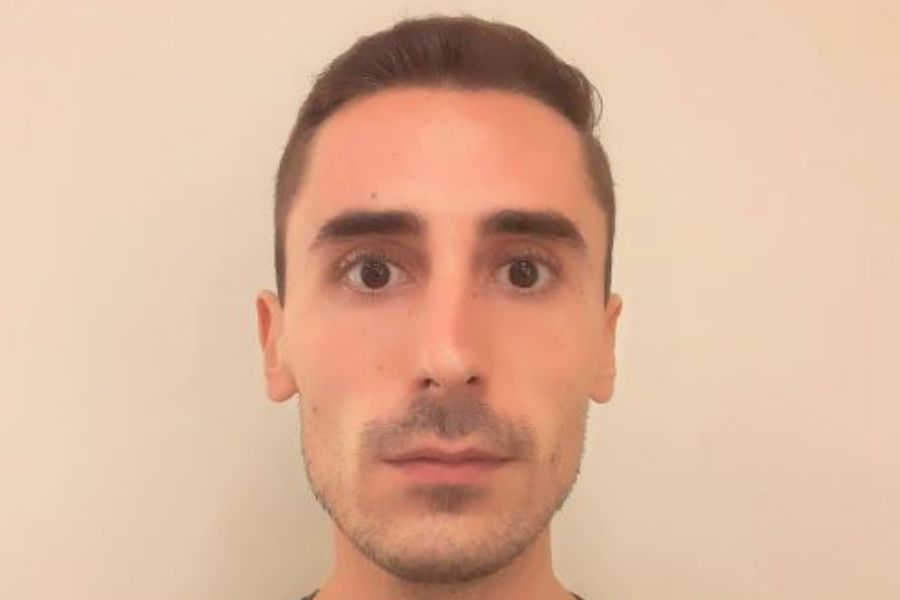 "There's no such thing as too much learning"
College: Arts and Sciences
Degree Program: Hispanic Linguistics
Degree: Doctorate
Why FSU?
I chose FSU because the Hispanic Linguistics program fit my interests best, and I knew I could start pursuing my professional goals while gaining a graduate degree. After completing my master's, I chose FSU again because I wanted to keep working with some professors who I met during my previous degree and learn more from them.
Motivation to pursue a graduate degree
I've always wanted to earn a PhD because my goal has been to become a professor ever since I can remember. I am deeply passionate about education and want a chance to make a difference and leave something to my students.
Importance and impact of research
I am still in the early stages of my doctoral journey so I have not defined a research project yet. I know that I want to work on second language acquisition and syntax. I speak seven languages and know that it is absolutely important for people to learn a second language, and it is also important for researchers to come up with methodologies that foster and facilitate learning.
Advice for prospective graduate students
Space out your assignments. If you're here in graduate school, it means that you can do it -- it is just a matter of finding the way that works for you. Ask for help; all of us current and past graduate students have been there before and can lend a hand. Enjoy the graduate journey, this is a once in a lifetime opportunity.
Accomplishments during graduate career
French Scholarship - Ada Belle Winthrop-King Enhancement, Outstanding Graduate Student (FSU Department of Modern Languages and Linguistics - Italian 2021), Global Citizen Award (FSU Leadership Awards 2021), Exceptional Service Award (FSU Department of Modern Languages and Linguistics 2020), Outstanding Student Leader (FSU Leadership Awards 2020).
Career aspirations
I would like to become a professor. I am convinced that this profession is absolutely important in modern-day society, as acquiring critical thinking is what can make a difference and reshape or even modify the negative trends that have been developing.