Meng Tian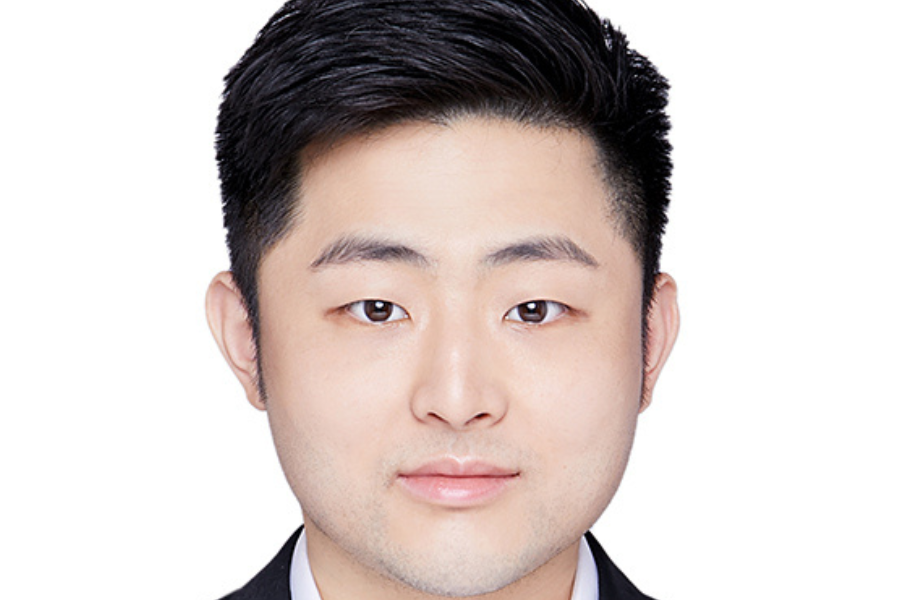 "An opportunity for excellence"
College: Communication and Information
Degree Program: Communication
Degree: Doctoral
Why FSU?
I chose to pursue my Ph.D. at FSU because of the wonderful faculty at the School of Communication. I attained my master's at FSU and enjoyed the inclusive and encouraging environment. Therefore, I decided to continue my studies and dive deeper into the topics that I am interested in. Also, I can't deny that I enjoy the weather in Tallahassee.
Motivation to pursue a graduate degree
Pursuing a doctoral degree in Communication has given me the chance to learn more about the topic that I am interested in, multicultural marketing communication. Also, I love teaching and doing research. Therefore, a faculty position in a university or a college would be my ideal career. Having a graduate degree will give me the opportunity to pursue this career and also a chance to practice teaching and conduct research alongside excellent professors.
Importance and/or impact of research and work
My major area of study is multicultural marketing communication. By furthering my studies, I will be able to help people understand how to communicate effectively with consumers from various cultural backgrounds. Additionally, my studies revolve around gender equality issues in the video game industry. I hope that, through my research, people will become more aware of the discrimination females face when playing or engaging with video games.
Career aspirations
I aspire to become an assistant professor, as I have a profound passion for teaching and a strong commitment to research. My goal is to contribute to the academic community by developing innovative teaching methods and conducting research that can positively impact the field. Engaging with students and fostering an environment of curiosity and learning is what drives my professional ambitions.
Advice for anyone considering graduate school
If you think the knowledge that you have attained from your current education does not satisfy the eagerness that you have to learn more about the world or a specific topic, you should definitely consider graduate school. Also, if you can't find a job yet, maybe try graduate school and give yourself more time to think about life post-graduation.
Accomplishments during graduate career
I am proud to have survived my graduate school journey thus far.