James Cartner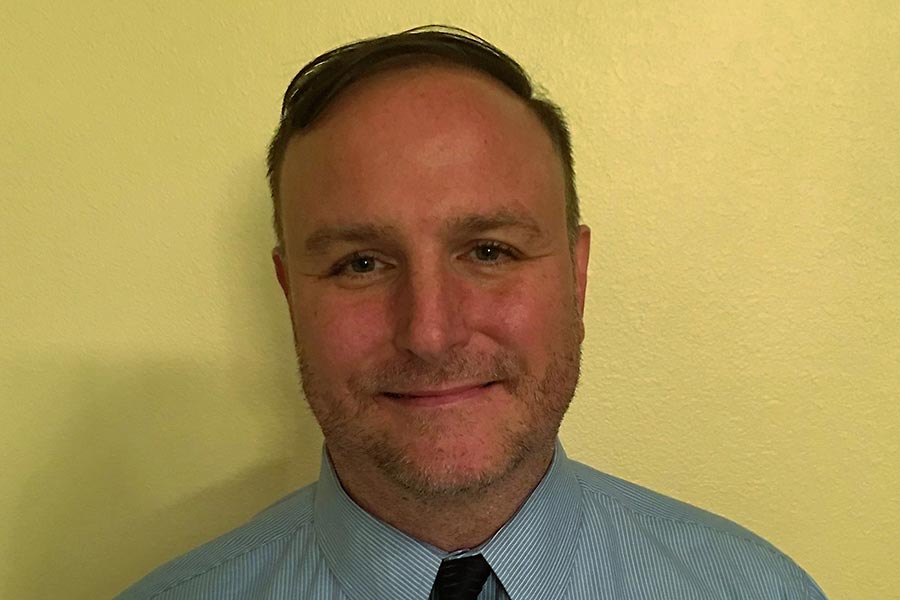 "Driven by my desire to help."
College: College of Social Work
Degree Program: Social Work
Degree: Master's
Why FSU?
I chose to attend FSU to pursue my graduate degree because of its part-time convenience and the school's solid reputation in the field of social work. I decided to go to school online because it allows me to keep a strong work/life balance. As an adult learner, FSU's support staff made me feel confident about my ability to succeed in my coursework before I took my first class; they were upfront and honest about the level of dedication that it will take to graduate. At the same time, they explained all the different electronic and in-person resources the university had to offer that would allow me to be an efficient and effective veteran student.
Motivation to pursue a graduate degree
My motivation for pursuing a graduate degree is that I have always had the desire to help people and try to make the world a better place. I believe that my attaining a master's in social work will allow me to do this, as I want to be a licensed clinical social worker (LCSW).
Importance and impact of research
I am currently involved in a research project based in Saint Petersburg, Florida. My project examines the current levels of assistive technology for the blind and visually impaired found in the local businesses. This yearlong pioneering grant is through the Foundation for a Healthy Saint Petersburg. I hope this research will help address the high levels of unemployment among the 19,000 blind and visually impaired people who live in Pinellas County. People should care about this study because, while today's workplace has become diverse, it is not as inclusive as many corporate leaders want to believe regarding the employment of people with disabilities. To become more inclusive, corporate hiring and information technology managers need to better understand how assistive technology allows the visually impaired to complete the same work as their sighted peers.
Career aspirations
My career aspirations are to be an LCSW who works on a sliding monetary scale. This career path is my goal because I see many people who need mental health services but cannot afford them.
Advice for anyone considering graduate school
My advice for anyone considering graduate school is to pick an area of study that you are passionate about career wise. The reason for this logic is that you are going to be tested in various ways during graduate school. To overcome these challenges, you will need to be passionate about your area of study.
Accomplishments during graduate career
During my graduate program, my favorite accomplishments are joining the Veterans of Foreign Wars (VFW), being inducted into Phi Kappa Phi, and being selected as an editorial reviewer for Allied Academies. The VFW is a wonderful place for veterans to get together and bond over their common military hardships. Phi Kappa Phi is an honors society by invitation only for students in the top 10 percent of their class at select universities. Allied Academies allows me to attend various academic conferences where innovative research is presented to scholars. It also gives me the chance to review research papers from students all over the world in the areas of business, psychology, and educational leadership.