Hellena Lahens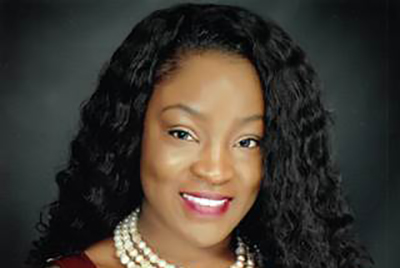 "Education is the tool for change."
College: Social Sciences and Public Policy
Degree Program: Urban and Regional Planning/Public Administration
Degree: Master's
Why FSU?
With aspirations of greatly impacting the community and creating effective policies that would protect our nation's people from economic disparities and social inequities, the joint degree master's program of Urban and Regional Planning and Public Administration has proven itself to be the best fit for me.
Importance of Research:
My interests are land use, comprehensive planning, and emergency management. This field enables me to tackle the crucial issues of providing affordable housing, addressing climate change, improving sanitation, and promoting sustainability. This fellowship has given me the opportunity to understand how to serve as a change agent to promote democracy, diversity, and equity within the process of planning.
Career Aspirations:
My ultimate career goal is to become a city manager. This position will enable me to be an effective leader while addressing the political, social, and economic barriers that are typically faced by underrepresented communities.