Eric Pearson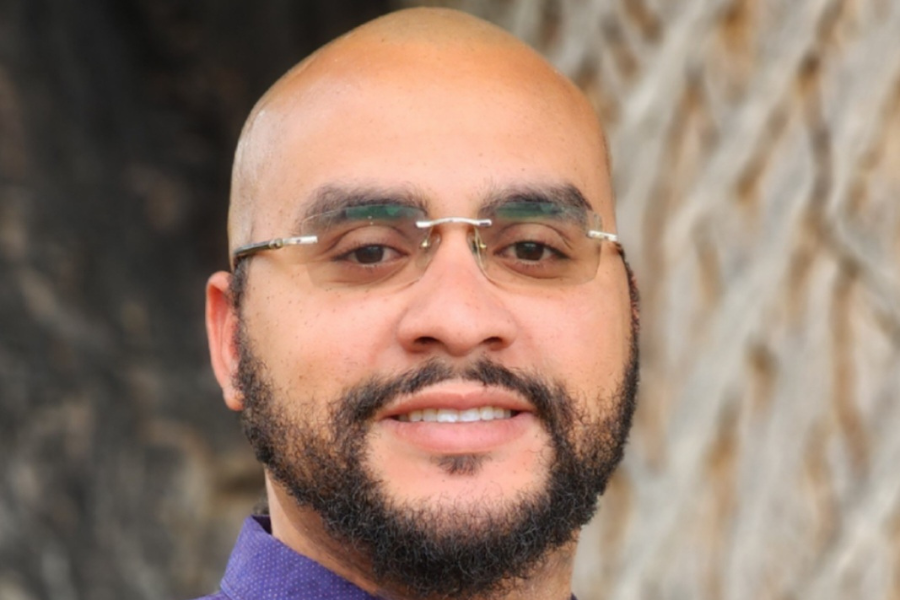 "A better tomorrow for my children"
College: Social Work
Degree Program: Clinical Social Work
Degree: Master's
Why FSU?
I have always dreamed of going to FSU. The University is well respected in the academic world and it cares about its students. The College of Social Work was a perfect fit.
Motivation to pursue a graduate degree
I wanted to be able to give back to my community by providing mental services. I also wanted to help my fellow veterans.
Importance and/or impact of research and work
My research and work is intended to help reduce PTSD symptoms and associated in-person or telehealth appointments by identifying the most efficient and effective interventions.
Career aspirations
I plan to open my own private practice where I provide low to no cost mental health services to veterans.
Advice for anyone considering graduate school
Just do it! It may seem scary, but behind that door, there is nothing but potential and knowledge.