Dawn Campbell Currie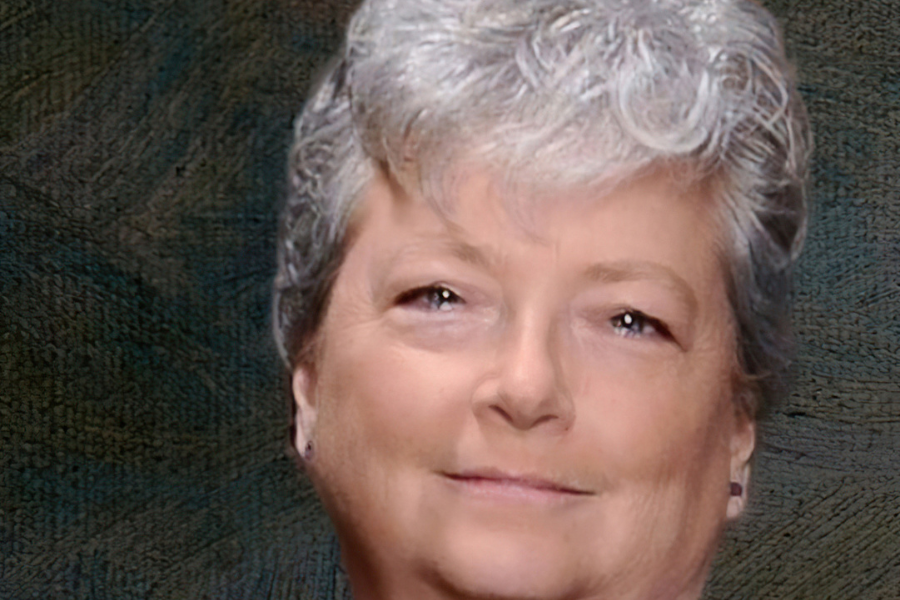 "Making a difference in people's lives"
College: Social Work
Degree Program: Social Work
Degree: Master's
Why FSU?
I served twenty years in the U.S. Air Force, proudly serving this country. I have now returned to school to pursue a Master of Social Work. I chose FSU based on the availability and reputation of the online program. Over the past five decades I have experienced a wide variety of events in numerous settings, from the medical field, to education, to private enterprise, and the military. Each had unique challenges, but all had one thing in common: people. My heart and mind have always been set on doing the right thing to help others. Yes, I believe in following the rules, but there are always exceptions and instances when the rules need to be changed. These experiences have all led me to choose social work as my profession.
Motivation to pursue a graduate degree
The motivation to go back to school was to prove to myself and others that the Veterans Administration 100% disability rating is only a number. I seek, and often find, hidden strengths in people that they may not know they have, and I have fought on the side of the underdog more times than I can count. Pursuing this degree is standing up for myself and giving hope to others who struggle.
Importance and/or impact of research and work
The challenges facing our veteran and aging populations cut across all groups, with marginalized groups especially hit hard. You are never too old to learn and be a productive member of society. One of the most important lessons my parents taught me was to appreciate what we have and what we can do. There will always be those with more, and there will always be those in need. Whenever possible, it is our responsibility to help others.
Describe an aspect of your military service that is especially memorable or exceptional
The most expansive change in my worldview came while serving in the military alongside individuals from all backgrounds and interpreting international developments through the eyes of allies and opponents. When looking at decisions through the lens of another worldview, enhanced insight and understanding of their actions and decisions are possible.
Tell us how your military service provided skills and experiences that you were able to apply to your graduate studies.
My military service has provided a solid foundation to build social work clinical skills. Long hours seeking recognition for subordinates, fighting arbitrary bureaucratic decisions to serve our personnel better, and negotiating much-needed changes to long-standing policies paid off. Now that I completed my initial field placement in hospice, I understand the observation made by my mentor, Dr. Wayne Stein, PsyD, "you have been doing social work all your life; you just don't know it."
Career aspirations
My plan is to serve Brevard County, Florida, and meet the expanding needs of our citizens as a Licensed Clinical Social Worker. My areas of interest focus on veterans, their families, and seniors, populations that often intersect.
Advice for anyone considering graduate school
If you are considering graduate school, focus on what will be a long-term motivation beyond increased salary potential. Finding that 'why' will help you hunger for deeper understanding of your chosen profession. Seek input from mentors, teachers, or others. They can help uncover options you may not have considered. Then it's time to do some research to find the university and program that fits your style and goals.
Accomplishments during graduate career
During my first field placement, they took advantage of my military experience to improve their service provision to veterans while I applied the knowledge gained at FSU and improved my clinical skills. The veteran resource information and caregiver resource guide I built has been widely shared. Together, we built a foundation for the agency and my future as a Licensed Clinical Social Worker, my ultimate goal. Lastly, I am a recipient of the Guy M. & Delores Spearmen Scholarship and the Spearman Social Work and Veteran Support Scholarship.