Daniel Shirah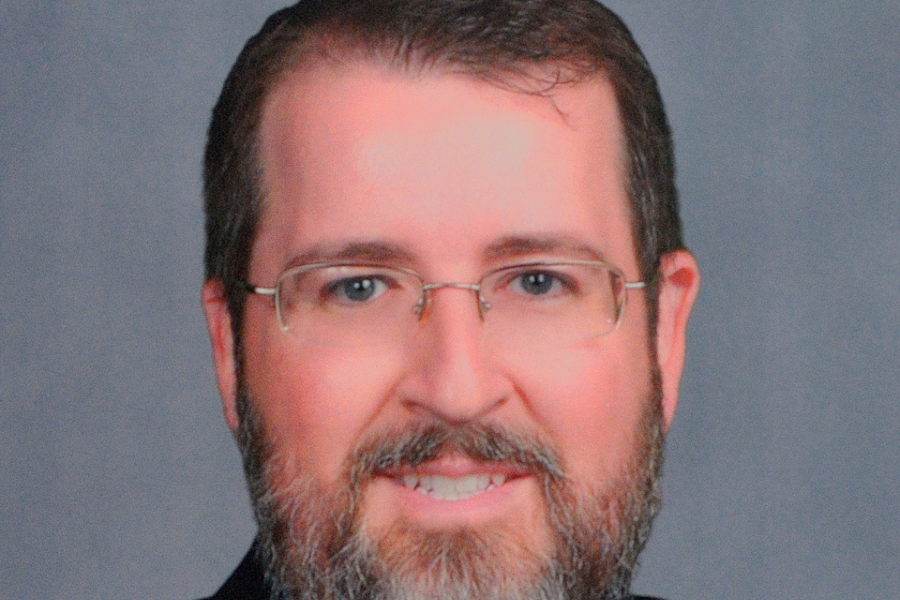 "Expanding knowledge generates more effective leadership"
College: Communication and Information
Degree Program: Information Technology
Degree: Master's
Why FSU?
I live a very busy and fast-paced life that is full of family and work priorities. As such, it was imperative that I find a degree program that was relevant to my career and allowed the flexibility to take the courses online. The Master of Science in Information Technology in the FSU School of Information checked all those boxes.
Motivation to pursue a graduate degree
After finishing my second bachelor's degree, I thought I was finished with my educational institution pursuits. But starting a new job with more responsibility and challenges reignited my desire to pursue a more advanced degree. I'm a perpetual learner, and combining my Post-9/11 GI Bill benefits with an online master's program seemed like the perfect fit at the perfect time.
Importance and/or impact of research and work
I currently work at a company that deals largely with government contracts. As such, the work we do often directly impacts or has applications that may affect our men and women in uniform. It is my job as the director of CIS to ensure our systems are fully functional to support the operations of my team and the company as a whole.
Describe an aspect of your military service that is especially memorable or exceptional
Looking back on my military service, I am often amazed at the scope of work I was able to perform at such a young age. The thing that has left a huge impact on my life is the people I served with. The relationship bonds I formed in the military are profound and something not easily replicated in civilian life.
Tell us how your military service provided skills and experiences that you were able to apply to your graduate studies.
From the very beginning of my military service, I was instilled with the core value that one should provide excellence in all that we do. This value has carried through to my graduate studies and is specifically applicable to team projects. Working with diverse groups of students from varying backgrounds, cultures, motivations, and skill levels can be challenging, but being able to excel, no matter the circumstances, has proven invaluable.
Career aspirations
I am currently very challenged and fulfilled in my career, but I aspire to gain further insight into government compliance and regulations. I am hopeful that in the next one or two years I will obtain multiple professional certifications related to this area.
Advice for anyone considering graduate school
The best advice I could give to anyone considering graduate school is to find a program that challenges you. Do not simply look at the degree as a steppingstone, but utilize it to genuinely enhance your current knowledge and gain insight into ideas and areas you may not traditionally pursue.