Cameron Gerhold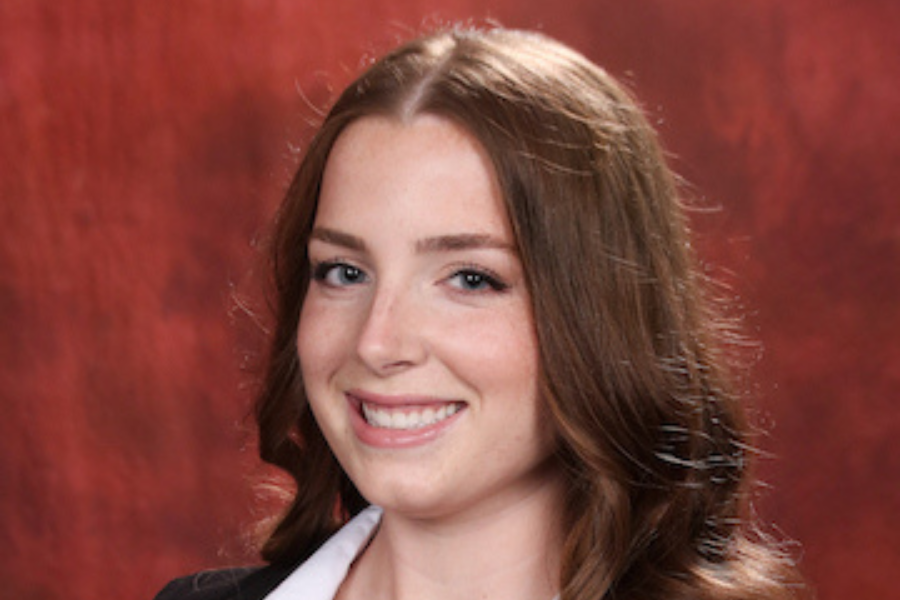 "The best decision I have made"
College: Medicine
Degree Program: Medicine
Degree: Doctorate
Why FSU?
After attending Florida State University to obtain my bachelor's degree in Biology, I knew that if I ever had the opportunity to further pursue my education at FSU, I would do so without thinking twice. The support I received from faculty and other students while working toward my bachelor's degree was incredible. If I was ever looking for an organization to join, a research team to work with, or a quiet study space, I knew FSU would have it.
Motivation to pursue a graduate degree
In high school I spent hundreds of hours volunteering in several emergency departments. It was at that time I realized I wanted to become a physician and chose to attend the FSU College of Arts and Sciences to obtain a degree in Biology in the hopes of someday applying to medical school. In 2021, I received an acceptance to the FSU College of Medicine (FSUCOM) and knew this was where I wanted to be for the next four years.
Importance and/or impact of research and work
This past summer, I was awarded the FSU College of Medicine Summer Research Fellowship. This award gave me the opportunity to spend the summer between my first and second years of medical school working on research alongside the amazing physicians at Tallahassee Orthopedic Clinic. My research on the success of different types of surgical equipment used for tendon repairs is important. My hope is that it will provide orthopedic surgeons with more insight on which pre-operative patient diagnoses and health factors could impact the success of several tendon repair techniques.
Career aspirations
I hope to become a physician who practices in an underserved area. While I have not yet chosen my medical specialty, I am looking forward to exploring many branches of medicine during my third- and fourth-year clinical rotations at FSUCOM's Daytona campus.
Advice for anyone considering graduate school
If you feel passionate about a particular field, expanding your knowledge about a subject will ultimately turn you into a more competitive job applicant and a more well-rounded individual. Pursuing a graduate degree will allow you to become one of the best in your particular area of interest.
Accomplishments during graduate career
Throughout my time as a graduate student (so far), I have had the incredible opportunity to hold several leadership positions, including serving as a Congress of Graduate Students representative for the College of Medicine, becoming a member of Medical Student Council, becoming the vice president of Interprofessional Allies, spending time creating events for Arts in Medicine as the Visual Arts in Medicine facilitator, and holding a position on the Cardiology Interest Group executive board. Additionally, I am incredibly thankful for the opportunity to volunteer at the Big Bend Homeless Coalition as a member of Big Bend Buddies, a program started by my classmate, that focuses on bettering the health and lives of homeless youth in Tallahassee.