Amber Noor Mustafa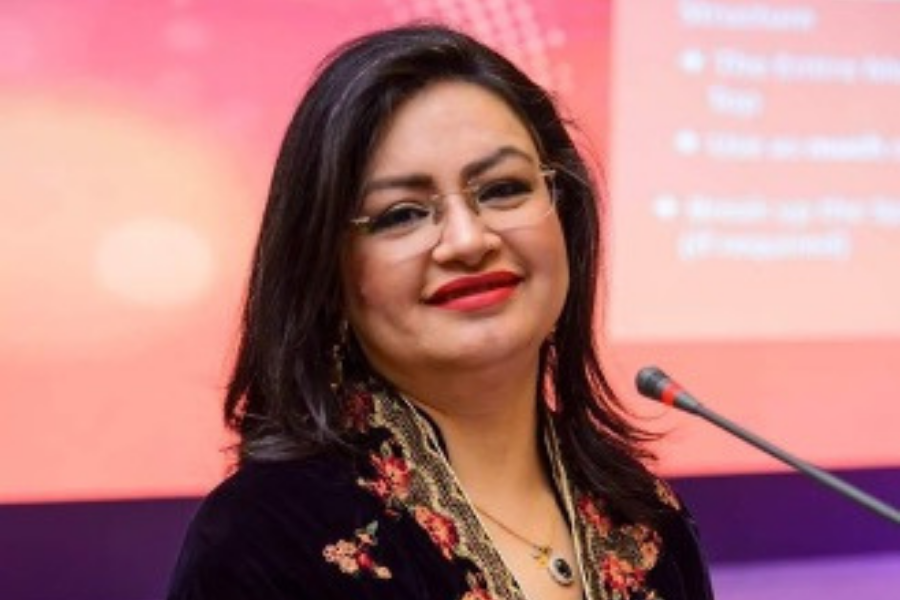 Why FSU?
I came to FSU through the Fulbright Foreign Student Program. When we apply for Fulbright, we have to give a priority list of schools we'd like to go to. FSU was at the top of my list. Firstly, FSU has a very strong College of Education, and I found the subject area of my interest being offered here. Secondly, I had a colleague who had worked with the College of Education, and he was full of praise for it. I also like Florida's weather, because that's exactly the kind of weather I came from.
Motivation to pursue a graduate degree
I believe that my desire to explore beyond rational thought is what defines me. I, therefore, wished to pursue a degree in Education, with an international perspective, from a reputable organization, which would augment my understanding of the global educational policy landscape. The doctoral Program in International and Multicultural Education was a perfect fit for my aspirations.
Importance of research and work
I've always wanted to work on access to education in rural Pakistan, as it is still quite limited in some parts of the country. I plan to compare the quality and access in two villages, to identify the factors that are resulting in higher enrollments and retention in one village as compared to the other, even though contextually, geographically, and culturally they are similar. I believe my findings will facilitate policy-making.
Advice for anyone considering graduate school
You are making a great choice. Come with an open mind and be ready to have your ideas, perceptions, and ideologies challenged. Mingle and learn from others without losing sight of who you are. Always strive to go beyond your comfort zone!
Accomplishments during graduate career
I am very proud of the variety of my engagements at FSU. While I give credit to myself for opting to participate in them, I would also like to acknowledge FSU for creating a conducive environment for an international student to grow and develop herself and her professional profile. I have the following roles at FSU:
President of RSO LEARN (Leadership, Education, Activism, Research Network)
Member of the Fellows Society - Global Ambassador
Chair of COGS Student Advocacy Committee
Co-founder of the International People's Affinity Group
Volunteer interpreter for Afghan refugees in Tallahassee. Alongside, I also organized community engagement opportunities for Pakistanis through a Facebook group "Pakistanis in Tallahassee."
Career aspirations
I am confident that my learning experiences at FSU will prepare me adequately to contribute to the systemic improvement of the education framework back home and to participate effectively in discourse and action around education globally.