Alexandria Rawls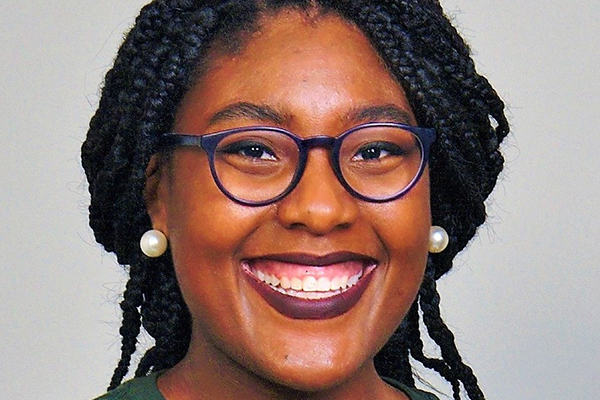 "Advancement, Opportunity, Enlightenment, Camaraderie, Determination, and Challenge."
College: Communication and Information
Degree Program: Public Interest Media and Communication
Degree: Master's
Why FSU?
I chose to attend FSU for the curriculum of the Public Interest Media and Communication Master's program and its prestige. Since attending FSU, I have encountered many insightful professors who have pushed me to excel in academics.
Motivation to pursue a graduate degree
I am pursuing a graduate degree to better understand why we are still experiencing many divides within our society. With this newfound knowledge, I intend to communicate more efficiently and effectively with my peers to identify the issues that still plague our community. From there, I hope to come up with lifelong solutions to age-old problems.
Importance and impact of research
I believe that bringing awareness to interracial relationships that stem from online dating will help shine a light on certain dynamics within traditional communities. I would like to find a way to bridge the gap between each culture.
Advice for prospective graduate students
My advice for those contemplating graduate school is that you have time to decide. Not everyone attends higher education right after obtaining their undergraduate degree.
Career aspirations
I one day aspire to have my own dating consultation service.