Akshay Anand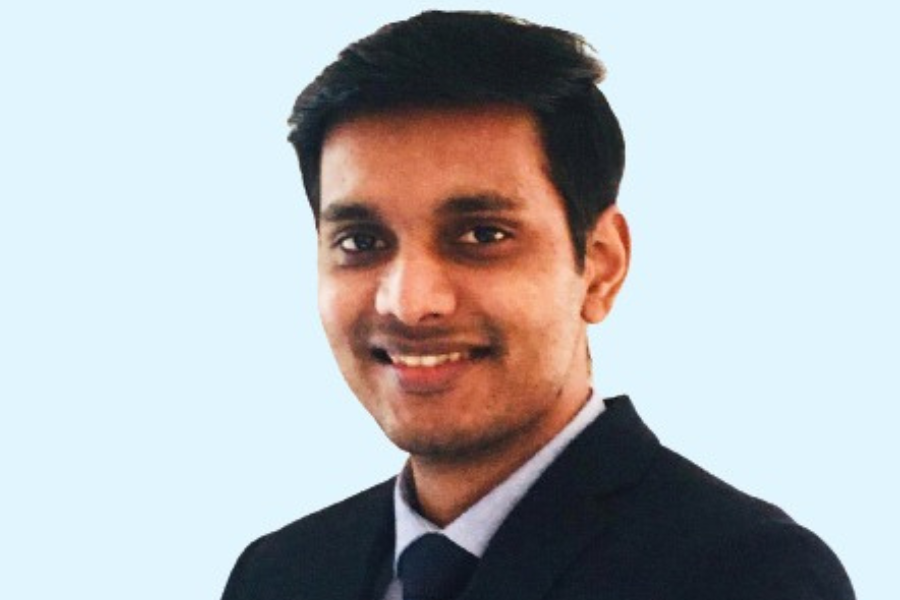 "Be passionate about what you do"
College: Engineering
Degree Program: Mechanical Engineering
Degree: Doctoral
Why FSU?
Although deciding on a university to pursue a doctoral degree is tough, it becomes even more challenging if you choose to relocate from your home country. I had several reasons for choosing FSU, but the key reason was my advisor Dr. Kourosh Shoele from the FAMU-FSU College of Engineering. He has many impressive publications on a broad range of mechanical engineering problems. Furthermore, the Aero-Propulsion, Mechatronics, and Energy (AME) Center provides a supportive environment with several outstanding professors and enormous resources. FSU has an excellent reputation and is ranked among the top state universities in the USA.
Motivation to pursue a graduate degree
I was always a curious student and used to ask "why" rather than just accepting something. From my undergraduate degree, I had many questions in my mind that I wanted to figure out, so I decided to pursue a research-oriented master's degree in fluid dynamics and turbulence. I was fortunate enough that a French engineering school found my application exciting and provided me the opportunity to pursue the master's program and supported me financially via the Charpak Scholarship. During my master's, I was exposed to cutting-edge research. I loved the ambiance of research; my professors motivated me and helped me realize my skills and zeal for research; they saw potential in me to pursue a PhD degree.
Importance and/or impact of research and work
My research is entitled "Computational Investigation of Face-Masks." This a scorching topic of research in the engineering community, and I feel fortunate to work on this topic in collaboration with Johns Hopkins University and Brown University. The face mask "fit" affects the mask's efficacy in preventing airborne transmission. To date, research on face mask fit has been conducted mainly using experiments on limited subjects. The limited sample size in experimental studies makes it hard to reach a statistical correlation between mask fit and facial features in a population. We developed a novel framework that utilizes a morphable face model and mask deployment simulation to test mask fit for many facial characteristics and mask designs. The proposed technique is an important step toward enabling personalized mask selection with maximum efficacy for society members.
Career aspirations
My biggest career aspiration is to work in academia as it can provide me flexibility rather than focusing on one project. I intend to diversify my skills (for example, in quantum computing), learn novel techniques, and implement them in my research. Additionally, I believe in giving back to society, so I can share the knowledge and skills I have learned with young students.
Advice for anyone considering graduate school
Graduate school is a challenging journey, there is no doubt about it, but if you can push yourself rather than rely on others (for instance, your advisor) to push you, trust me, you can do it. Being organized and planning things ahead of time is crucial.
Accomplishments during your graduate career
In the Department of Mechanical Engineering at FSU, we run a graduate student organization, MEGSA (Mechanical Engineering Graduate Student Association), that promotes interaction between mechanical engineering graduate students and other relevant parties. We organize various events and co-curricular activities relating to graduate students' academic, professional, and social interests. One of our goals is to represent the interest of mechanical engineering graduate students before the Department and College of Engineering. I'm the president of MEGSA, and we have hosted several events this semester.